Spirecut pitched on September 7th at IFAS Innovation Challenge in Schlieren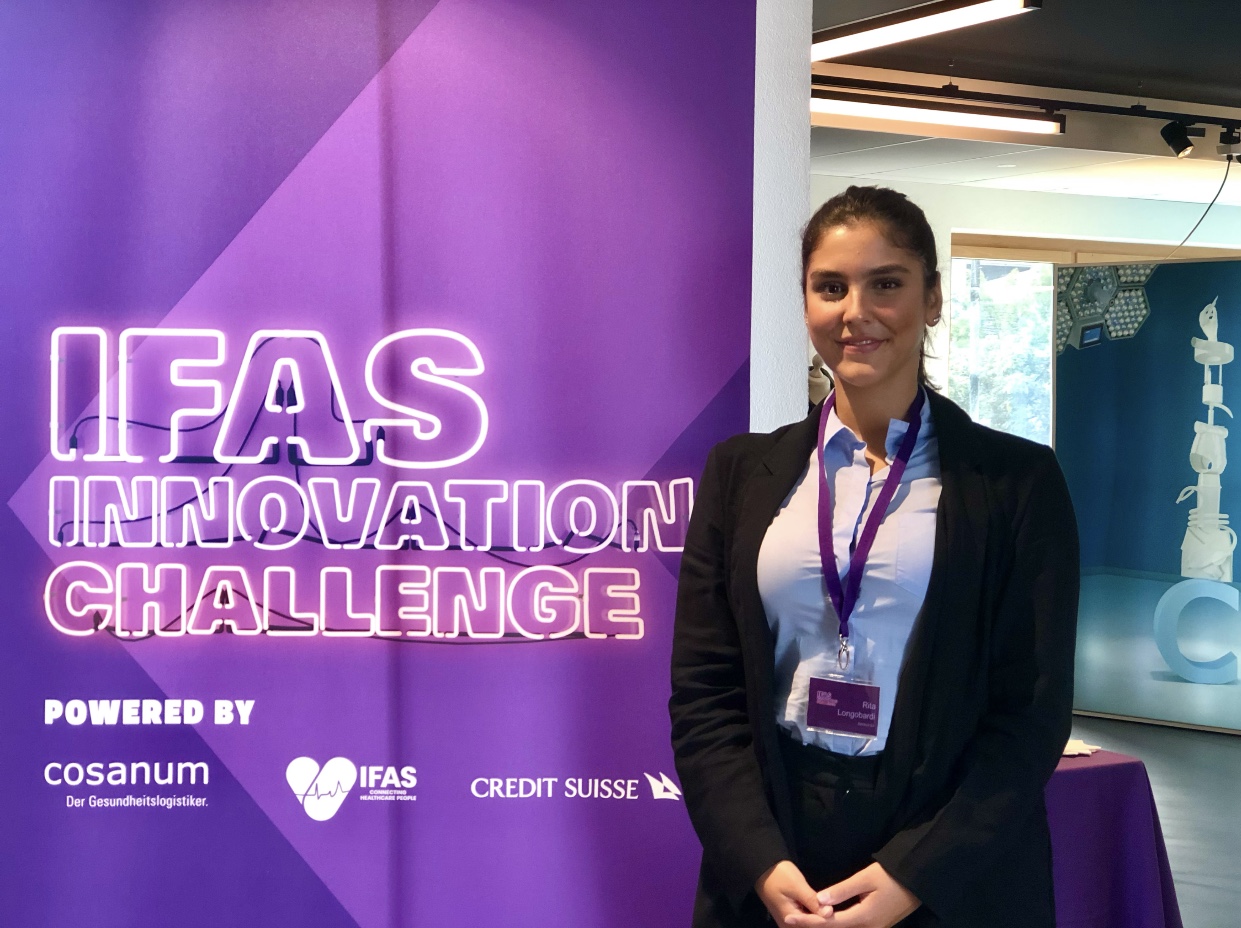 On September 7, Spirecut pitched its idea and answered questions at IFAS Innovation Challenge in front of an expert jury.
IFAS – supported by cosanum – is the spot to meet with some of the most influential personalities in the healthcare industry, explore innovative technologies and practices, and exchange helpful information and research. It increases awareness and accompanies the successful realization of the companies' projects.
Through its startup challenge, cosanum wishes to promote the power of innovation in the swiss healthcare sector. Cosanum wants to be a "game-changer" and support promising young companies that are likely to renew the swiss healthcare market with their disruptive technologies, ideas, and approaches.