Spirecut reaches the second round of the Swiss Innovation Challenge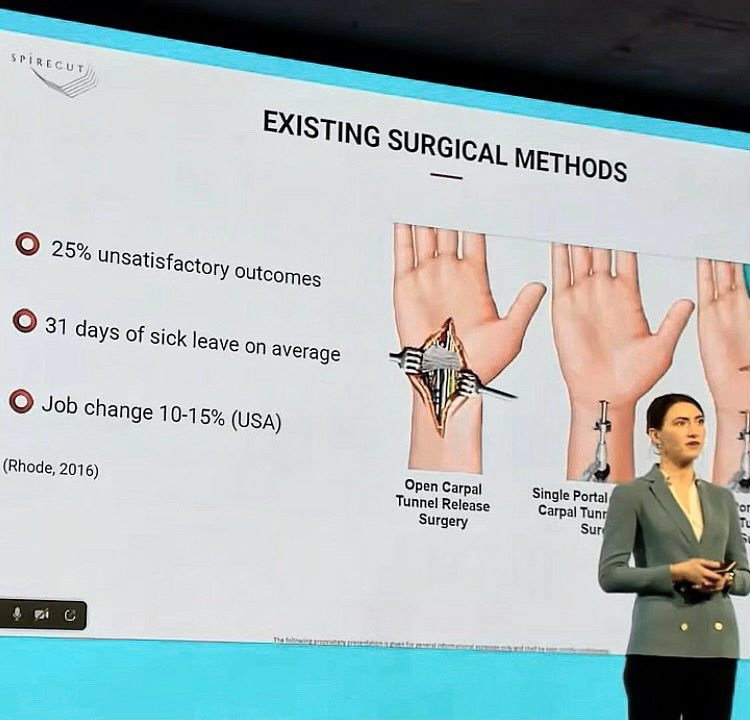 The Swiss Innovation Challenge is an innovation promotion program with a competition in which 25 finalists and one winner ("Award Winner") are chosen from over 100 innovation projects in three qualifying rounds ("pitches").
The participants in the competition are SMEs and start-ups from all over Switzerland. In addition to the award, participants can receive special prizes in the areas of "Life Sciences" and "Construction" categories.
The competition lasts eight months. During this time, participants can take part in free, user-oriented seminars. In addition, the participants have access to mentoring and coaching programs in which they are supported and encouraged with practical knowledge. In addition to these advantages, the participants and their innovation projects benefit from networking events and various publicity measures.
We are excited to announce that we reached the second pitch round that will take place in September 2022, that could hopefully lead us to the finale!