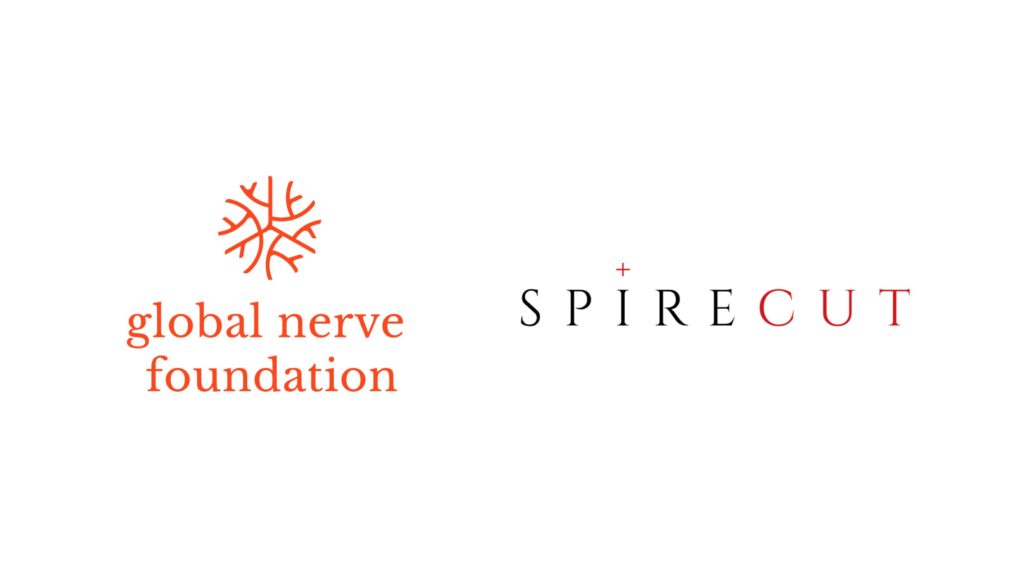 Spirecut has recently joined the Global Nerve Foundation (GNF) as its first-ever Start-up Partner. GNF is an organization dedicated to the betterment of individuals with nerve-related conditions globally.
This partnership resonates with Spirecut's mission to enhance patient outcomes through ultrasound guidance. The congruity of our visions makes this collaboration a step forward in the direction of patient care enhancement.
Moving forward, Spirecut and GNF plan to explore new prospects in nerve research and push the envelope in nerve-related healthcare. This initiative is driven by Stephen McConoughey, PhD, Frédéric Schuind, Edmond Sula and Clémence Hermann.
Here is the link to the podcast episode recorded with GNF in June 2023.