Spirecut pitched at the NEMIC Foundation in Providence on September 22nd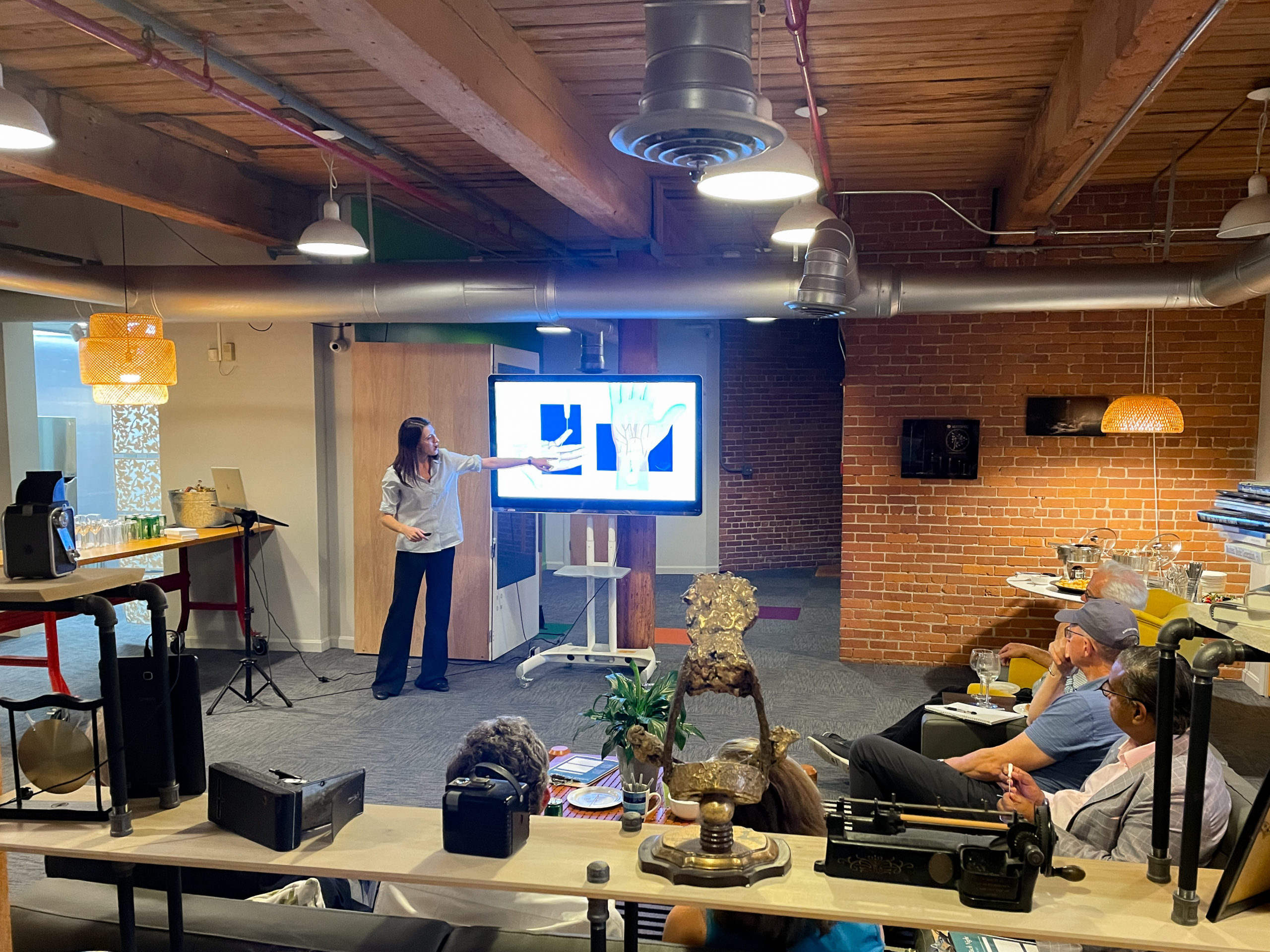 Spirecut pitched at the NEMIC Foundation during their softball night in Providence, Rhode Island, on September 22nd. We were thrilled to present our MedTech business concept and connect with other startups.
Softball is an informal pitching event designed for founders to practice their pitching skills and gain meaningful insights into their business plans while forming strong connections with industry experts and investors. Through the connections forged and feedback received, entrepreneurs gain the toolset to develop their companies toward successful funding rounds.
The NEMIC Foundation aims to connect investors with promising, early-stage startups while simultaneously allowing rising entrepreneurs the opportunity to practice their pitches and receive feedback in a low-pressure setting. Softball 2022 is no exception, and the NEMIC team supports these synergies by facilitating connections between those whose expertise and interests best complement each other.