Spirecut will participate in the SGH-/SGHR Congress in Thun on November 24-25th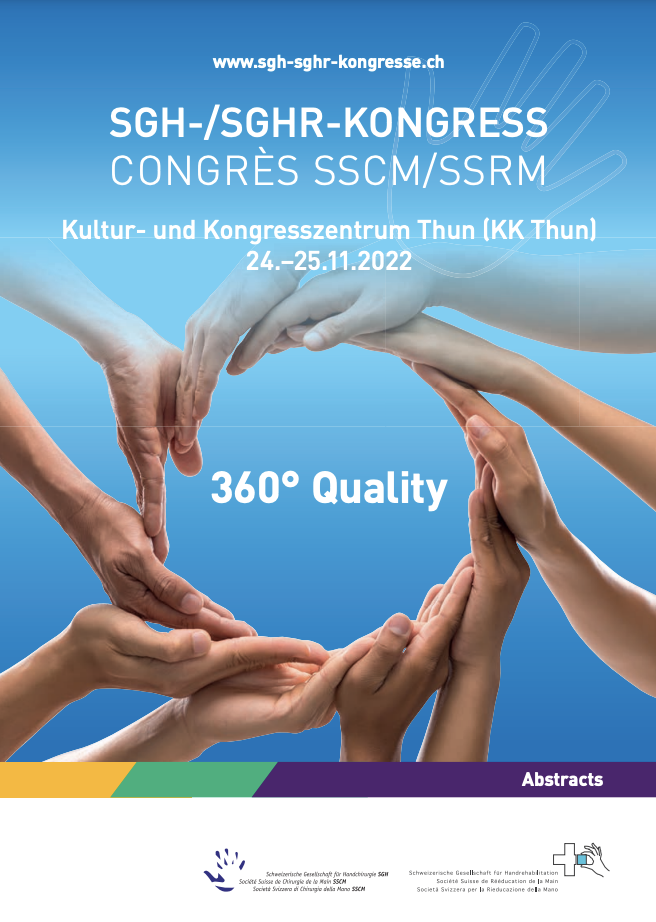 This year, reconstructive vs replacement surgery and quality control in hand surgery will be the main topics discussed during the congress.
We will participate in the congress on November 24-25 to explain our breakthrough.
Find here the whole program and here general information. Reserve your spot here.