Spirecut will showcase its solution at SLUSH in Helsinki on November 17-18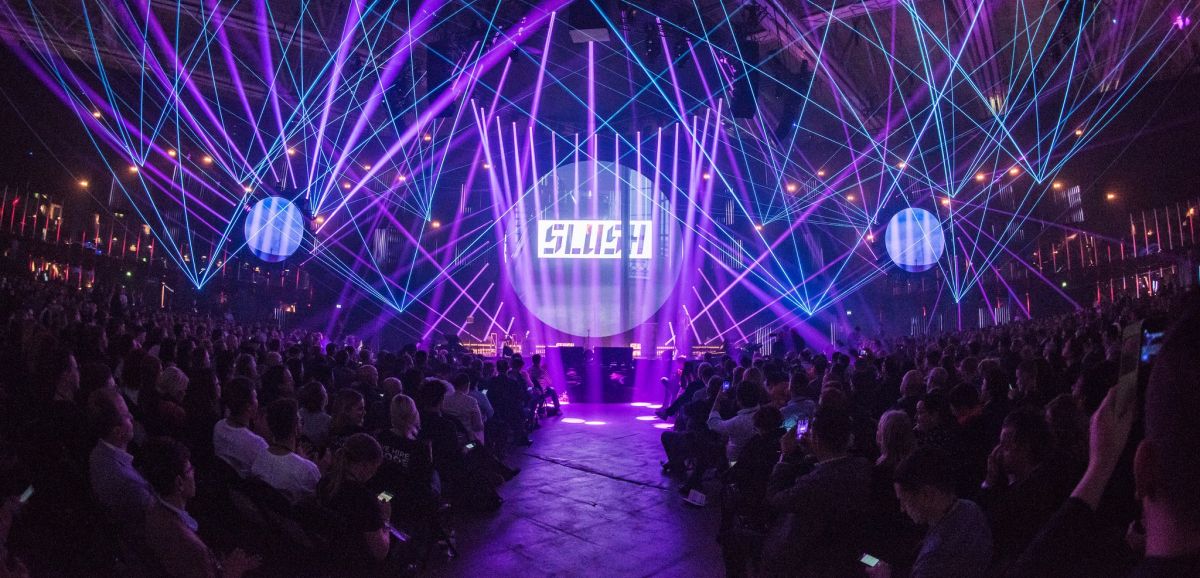 Large events such as Slush give startup communities worldwide the opportunity to present their solutions to a broader audience, meet potential customers and investors and strengthen or initiate new connections. As one of Europe's most significant events, Slush 2022 again takes place physically at Helsinki Expo and Convention Center from November 17-18, expecting a larger audience than in 2021. Besides speeches, showcases, and networking opportunities, the event will award €1M to the winner of the Slush 100 Pitching Competition.
Swiss deep-tech startups across different industries will present their solution at the #Swisstech Pavilion. The delegation of 15 startups benefits from Innosuisse offering as part of its internationalisation package for startups enrolled in its coaching program. This year marks the fifth year that Switzerland has participated in the event.
Spirecut will showcase its solutions with 14 other startups: Biospectal, DoryHealth, Droople, EH Group Engineering, The Food Detective, Largo Films, Medusoil, Nemis Technologies, Piomic Medical, RoomPriceGenie, Strong Network, Synple Chem, OceanSafe.
Thank you to Innosuisse for this opportunity!