Spirecut Ltd, founded in Fribourg in April 2020, is a Swiss MedTech company. Spirecut is actually a spin-off of Swibrace Ltd, founded in 2017, with as original activity the development of orthopedic 3D-printed braces. Over time, a secondary project took a lot of importance in Swibrace and has now been isolated in the new company, with the aim to develop, certify, industrialise and bring to the market patented surgical instruments for percutaneous treatment of trigger finger, carpal tunnel syndrome and other hand/upper extremity conditions (Sono-Instruments).
Spirecut is currently looking for investors. In case of interest, please contact us.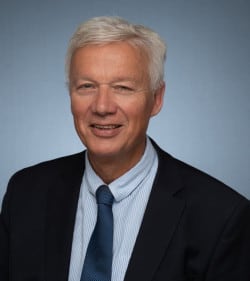 Frédéric brings his medical expertise, his notoriety in Orthopedics and Traumatology and in Hand Surgery. He is an ordinary Professor of Orthopedics and Surgery at the University Libre de Bruxelles, Belgium.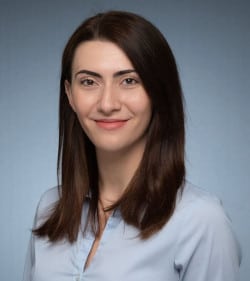 Clémence foresees the development of the business, advises and helps Spirecut evaluate different business proposals and look for partners and customers.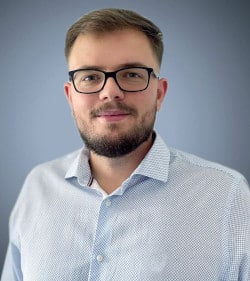 Edmond works on the development of the Sono-Instruments and ISO 13485 certification.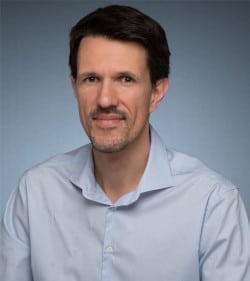 Loïc brings his knowledge and expertise in software engineering.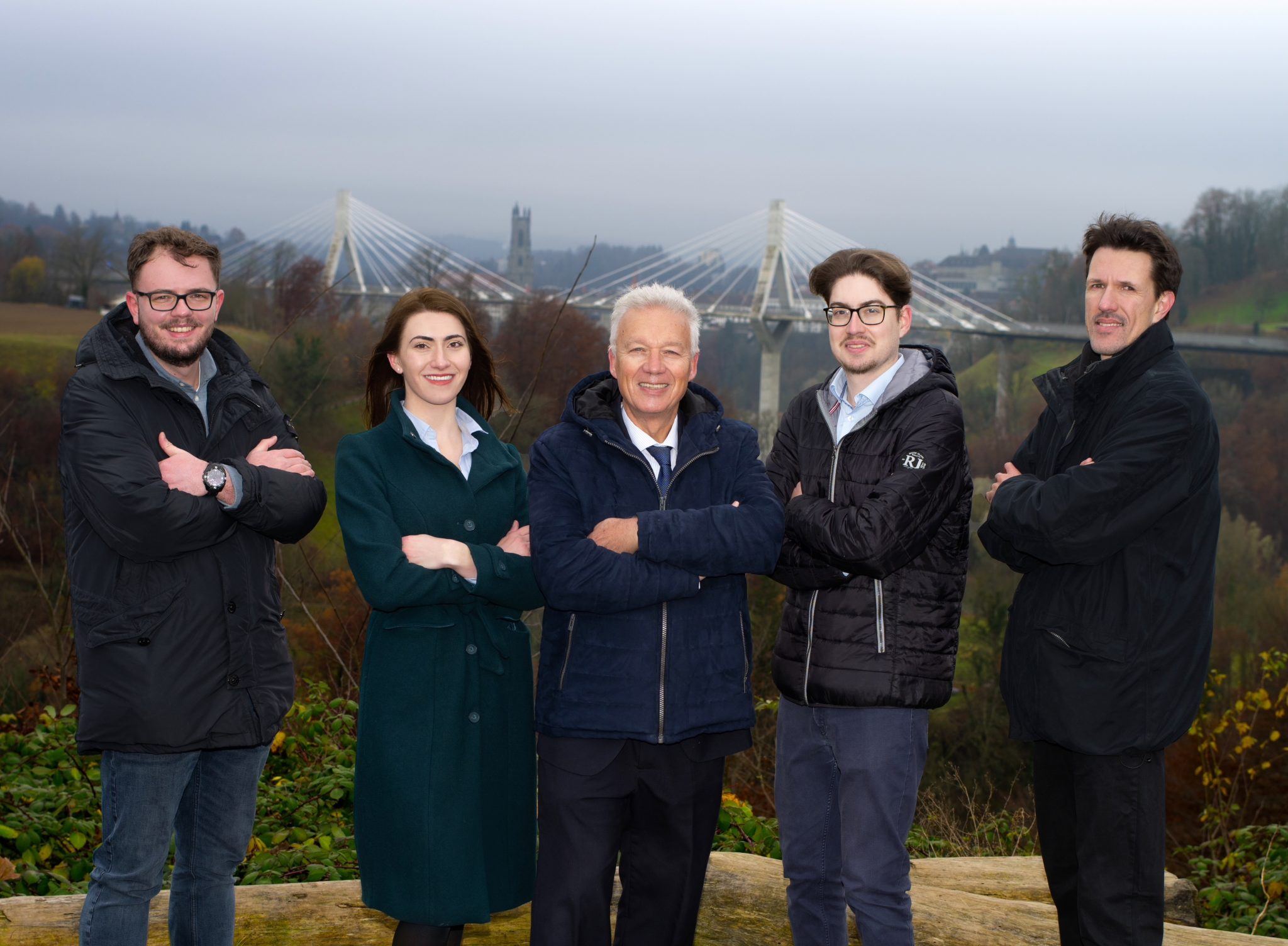 SPIRE is the acronym of Swiss Percutaneous Instruments, allowing Rapid and Efficient Surgery. SPIRE evokes also the similarity of the conical shape of the instruments with the spire of cathedrals and skyscrapers; CUT reminds us that the instruments allow the quick and efficient release of thickened pathological tissues like the fingers annual pulleys or the transverse carpal ligament.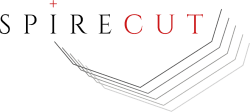 SPIRECUT offers the latest techniques and sono-instruments for the treatment of carpal tunnel syndrome and trigger finger.