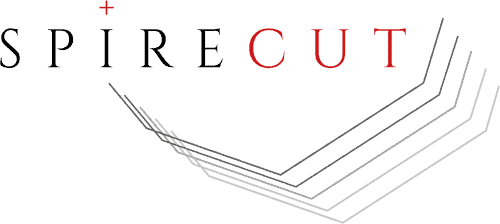 No Skin Incision, Safer Surgery, Better Results
Introducing Sono-Instruments®
Adapted Instrument Design
Immediate Resumption
of Activities
Musculo-skeletal sonography (or echography) has dramatically expanded among medical specialties for diagnostic and interventional purposes, due to its affordability, portability and availability. High-frequency sonography can now been used to guide the surgical release of trigger finger and carpal tunnel.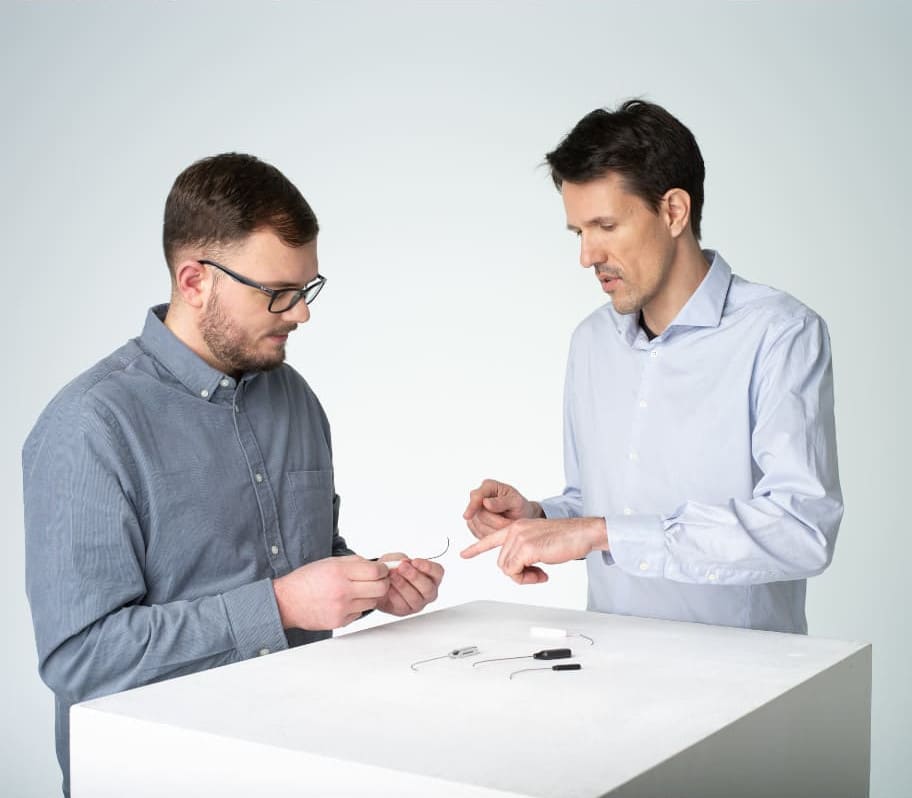 Spirecut is a Swiss MedTech company from Fribourg, founded in 2020 their focus is on improving the postoperative results of trigger finger and carpal tunnel. Their instruments and technique has benefits ranging from percutaneous surgery, no skin incision, no scar, immediate return to daily activities.
The SPIRECUT technique and range of sono instruments offers a range of benefits and advantages over traditional wrist surgery.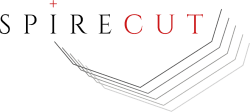 SPIRECUT offers the latest techniques and sono-instruments for the treatment of carpal tunnel syndrome and trigger finger.
Patient? Doctor? Investor?
Contact Spirecut
If you have any questions, requests, comments, don't hesitate to contact us.
We look forward to hearing back from you!
Spirecut can count on partners to support its development. We would like to thank them for their support