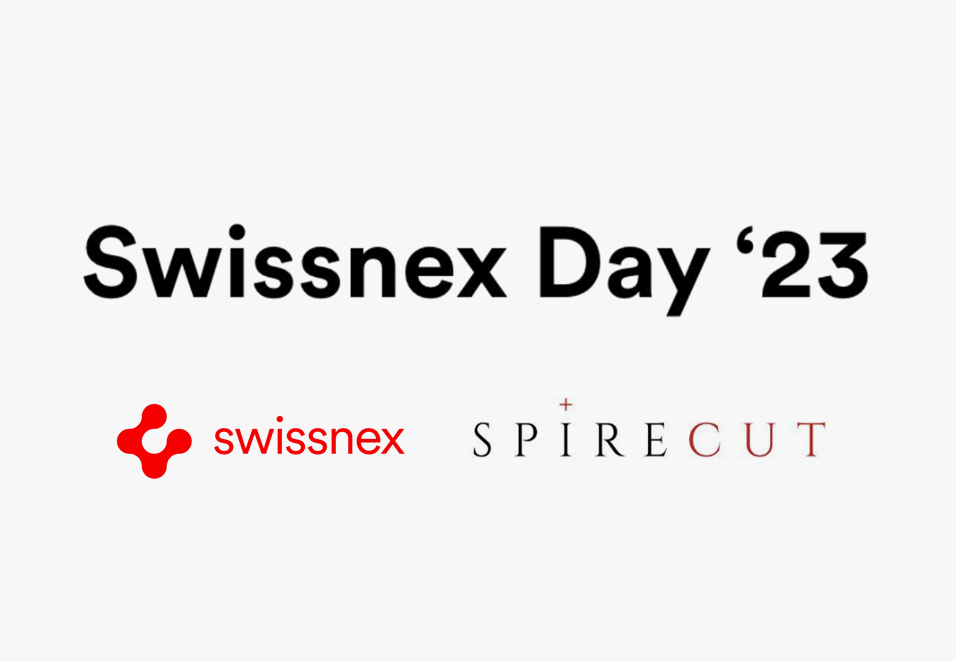 We are pleased to announce Spirecut's participation in the annual Swissnex event, where our team will connect with Swissnex staff and Swiss stakeholders worldwide.
This year's theme, "Pushing the boundaries in health innovation," aligns with Spirecut's focus on advancing healthcare solutions through research and development. We look forward to contributing to discussions and exploring potential collaborations with Swiss partners.
We look forward to hearing from keynote speakers such as Katrin Crameri, Stefano Rizzi, Martina Hirayama, and fellow exhibiting healthcare start-ups (aiEndoscopic, BREATHE EASY VENTILATORS, Neuropath Behavioral Healthcare, Nanoleq & Maven Health).
We will share our recent findings and insights into health innovation during the event. As we collaborate and exchange knowledge with other participants, we aim to further our collective understanding and improve global healthcare outcomes.
Mark your calendar and join us for an informative and engaging event.